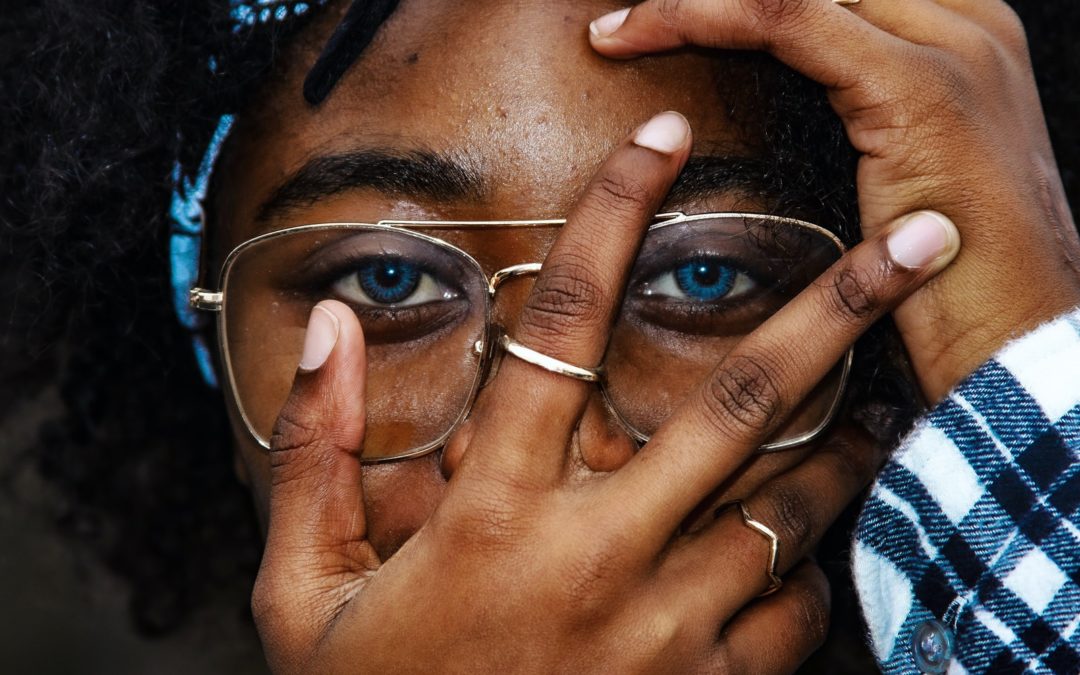 At BARE Life Class we are all about owning our stories and sharing our experiences as we believe that by doing so, we can help others own theirs.  A major issue faced by many women around the world, especially in the workplace is impostor syndrome. After Michelle...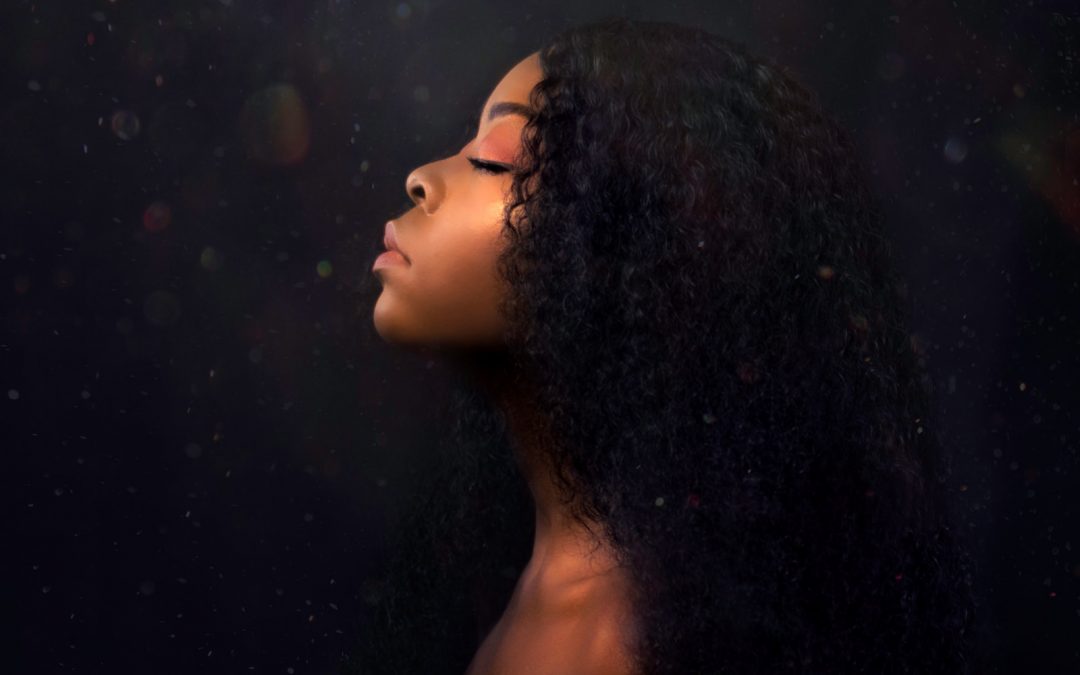 After being diagnosed with ADHD at twenty-two, I discuss my entire diagnosis process and the stigmas we attach to mental health.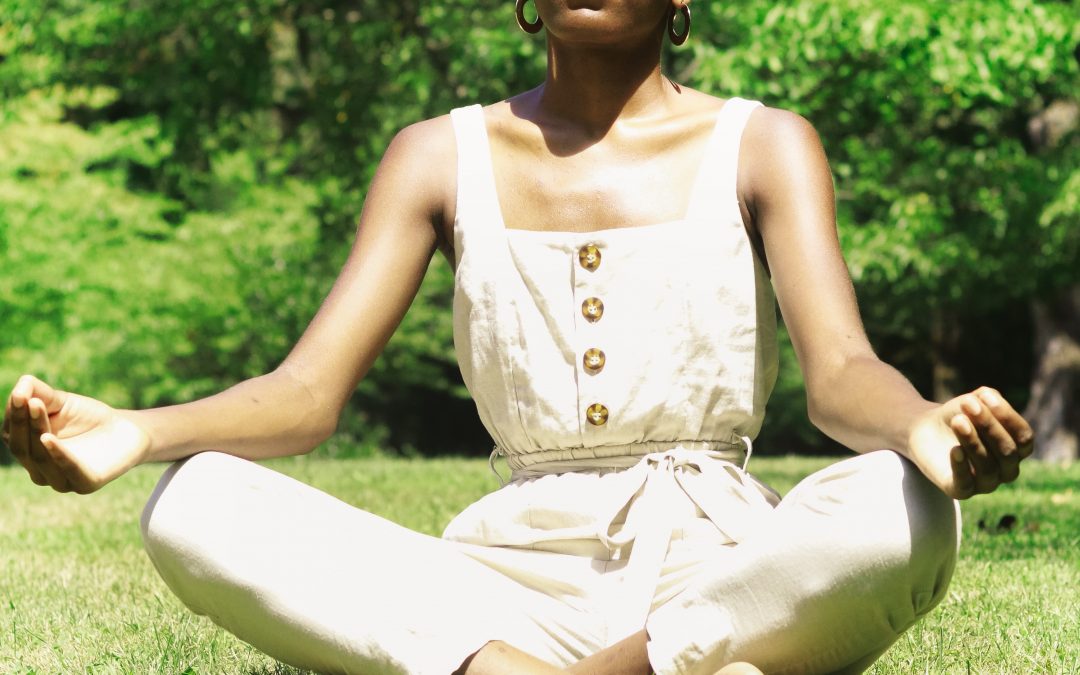 There are a variety of ways to integrate nature into your self-care routine. We explore the benefits of eating healthy food, mindfulness and the power of plants.