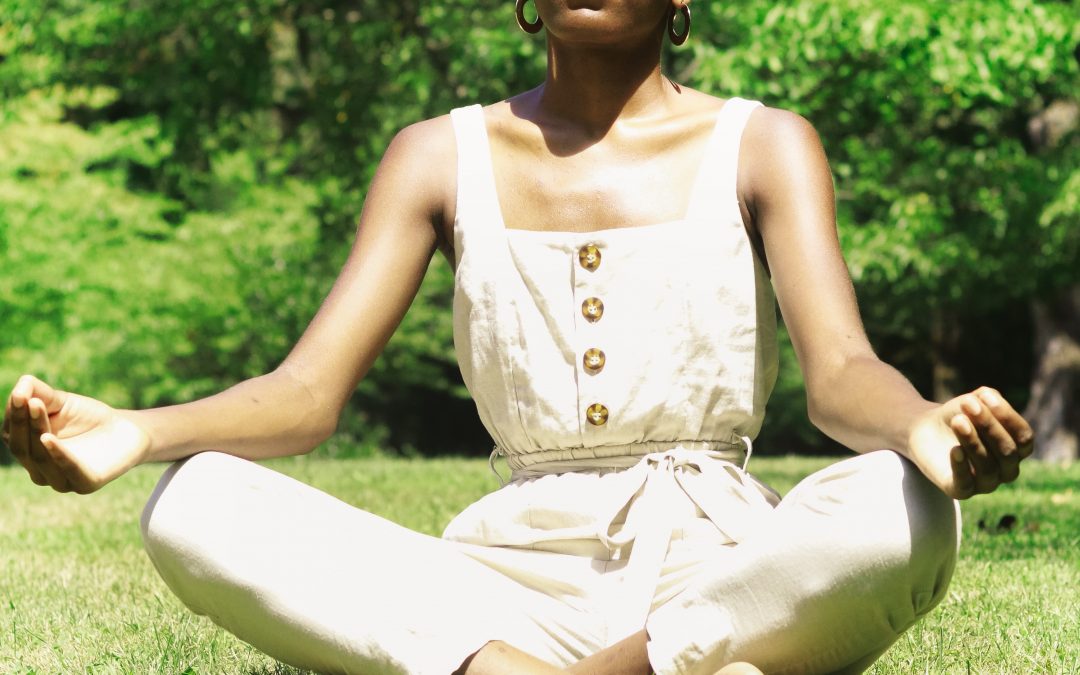 There are a variety of ways to integrate nature into your self-care routine. We explore the benefits of eating healthy food, mindfulness and the power of plants.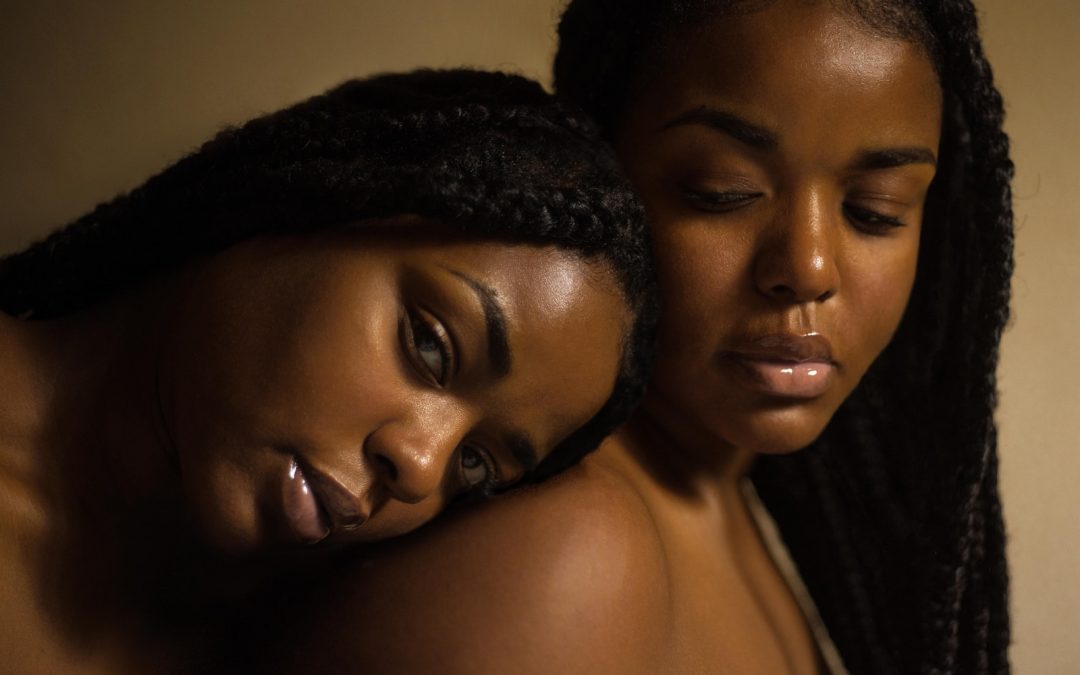 I recently facilitated a workshop on diversity and inclusion which explored how much of our real, authentic and true selves we bring to work.  I read an interesting study conducted by Deloitte University ( Leadership centre for inclusion) which revealed that 61% of...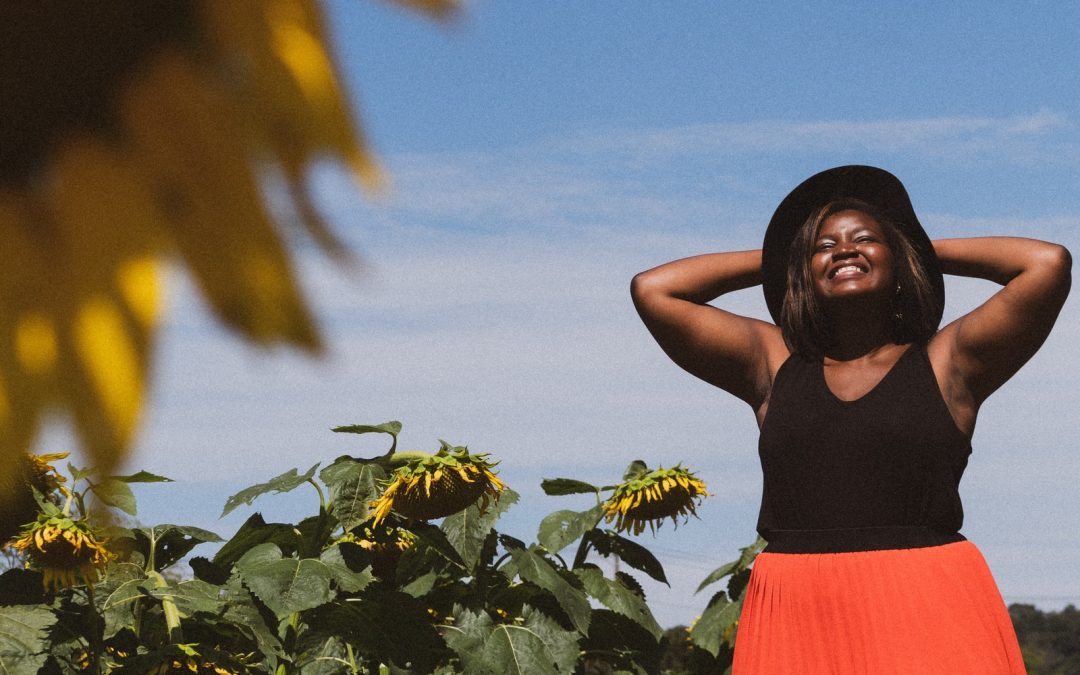 Stress is our body's response to the cries of our soul and spirit for a much needed re-balance and re-alignment when we have gone off course and we are no longer listening intuitively.