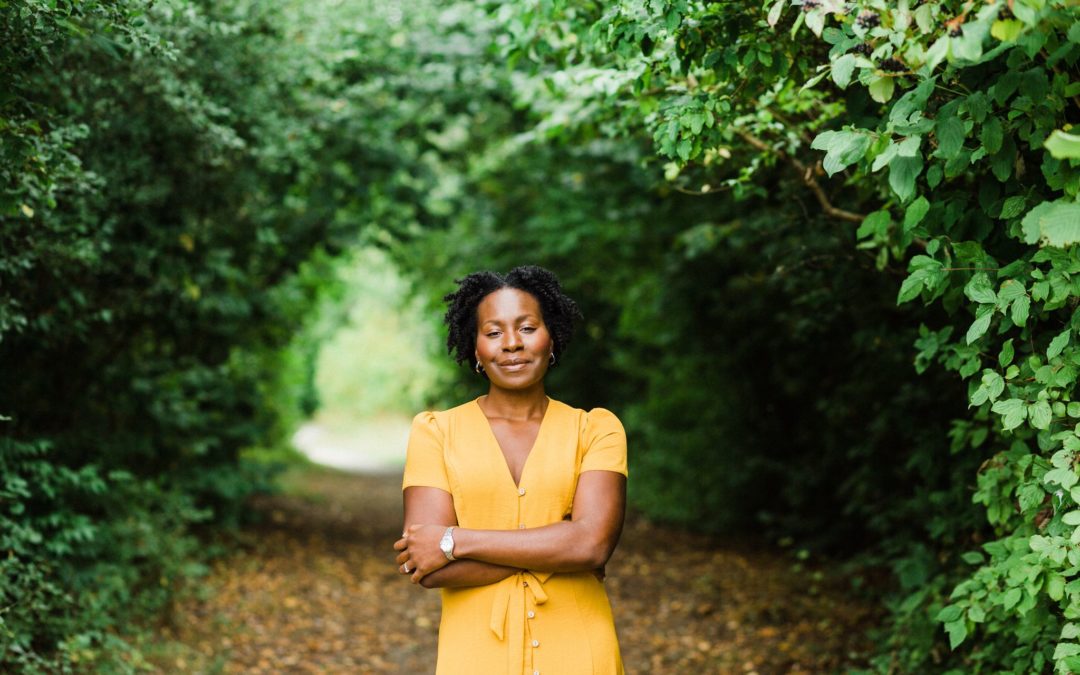 Debt, overspending and other unhealthy money habits, are manifestations of deeper issues which need to be addressed by seeking help but it starts with choosing to acknowledge the reality.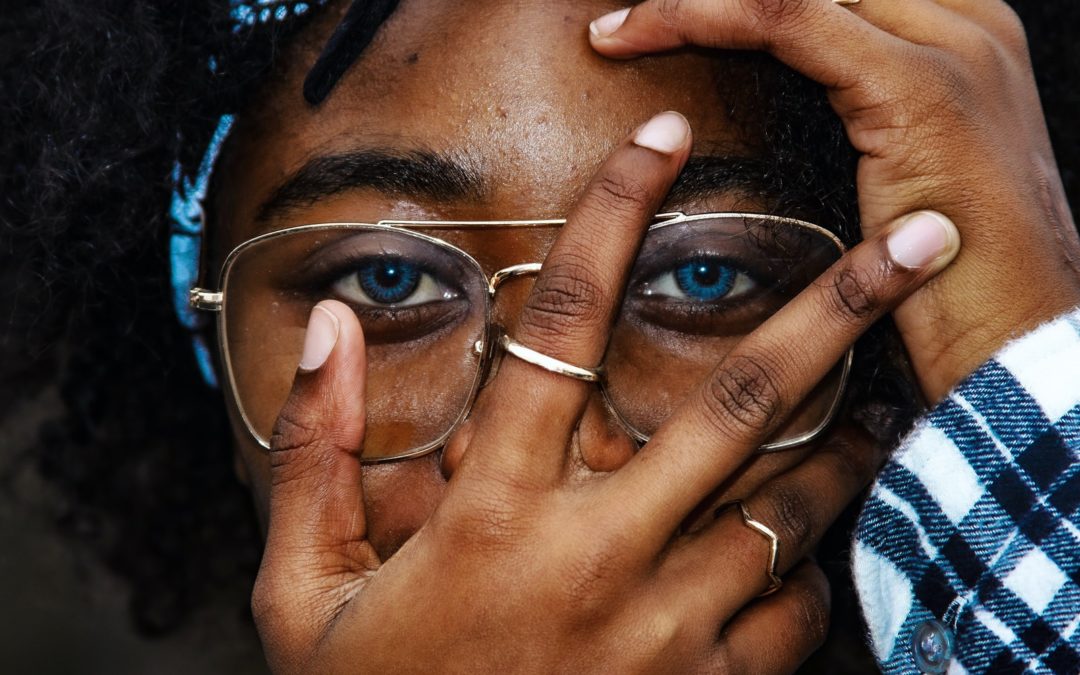 At BARE Life Class we are all about owning our stories and sharing our experiences as we believe that by doing so, we can help others own theirs.  A major issue faced by many women around the world, especially in the workplace is impostor syndrome. After Michelle...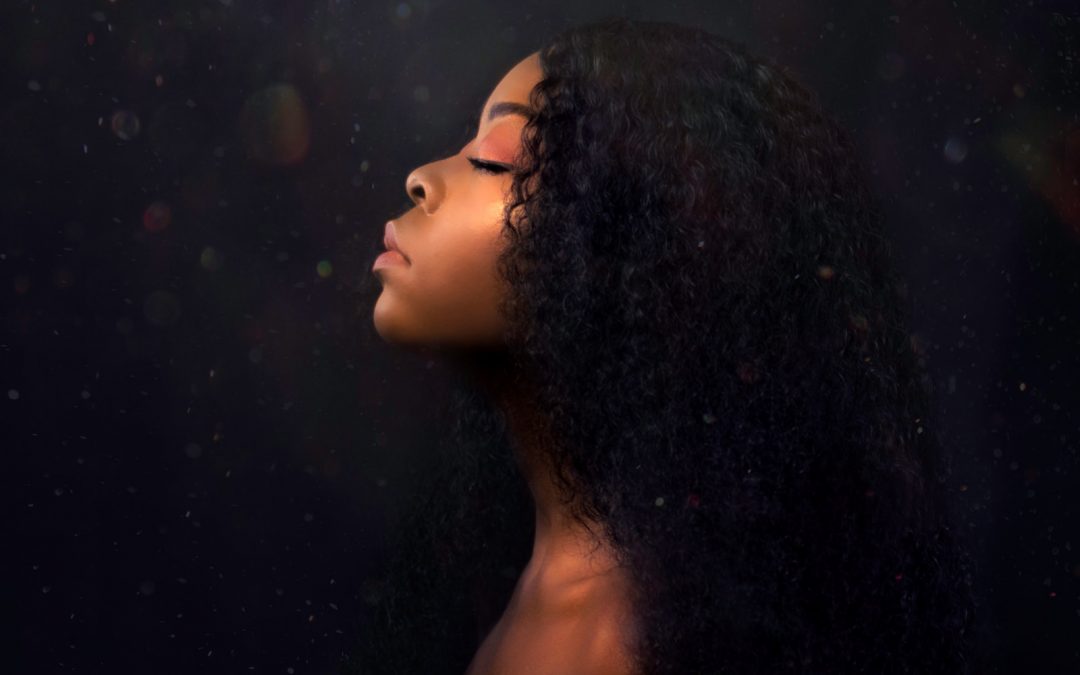 After being diagnosed with ADHD at twenty-two, I discuss my entire diagnosis process and the stigmas we attach to mental health.