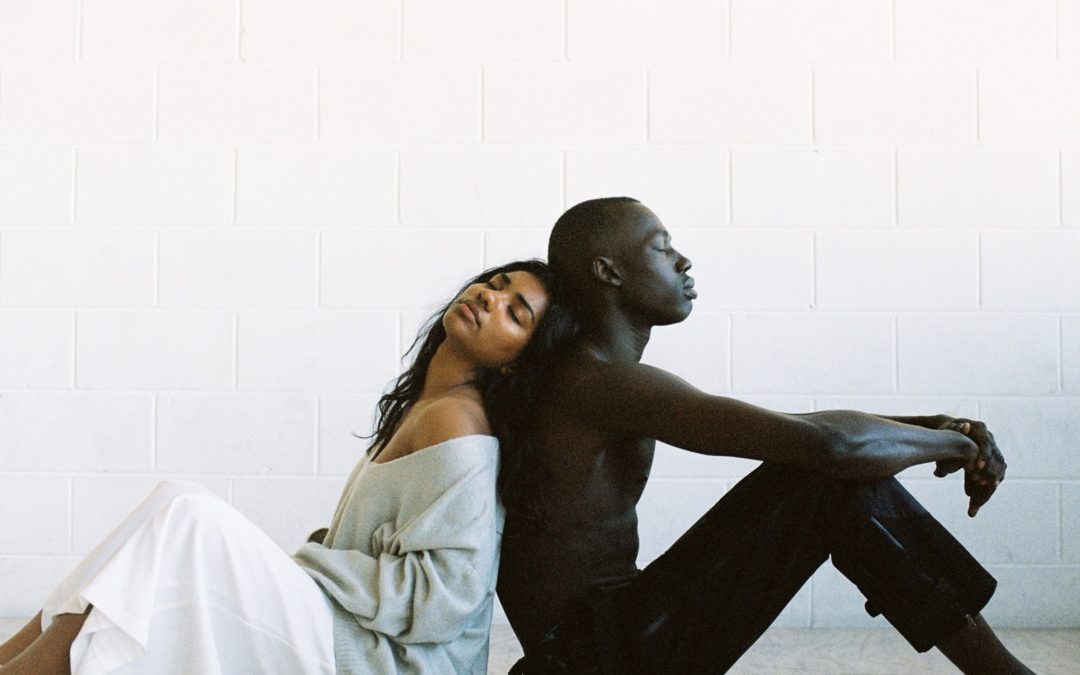 I didn't realise prior to starting how much mindfulness practices would benefit my participation in joining therapy sessions but it has helped me process my emotions both inside and outside the sessions – while working on a relationship that otherwise may have ended.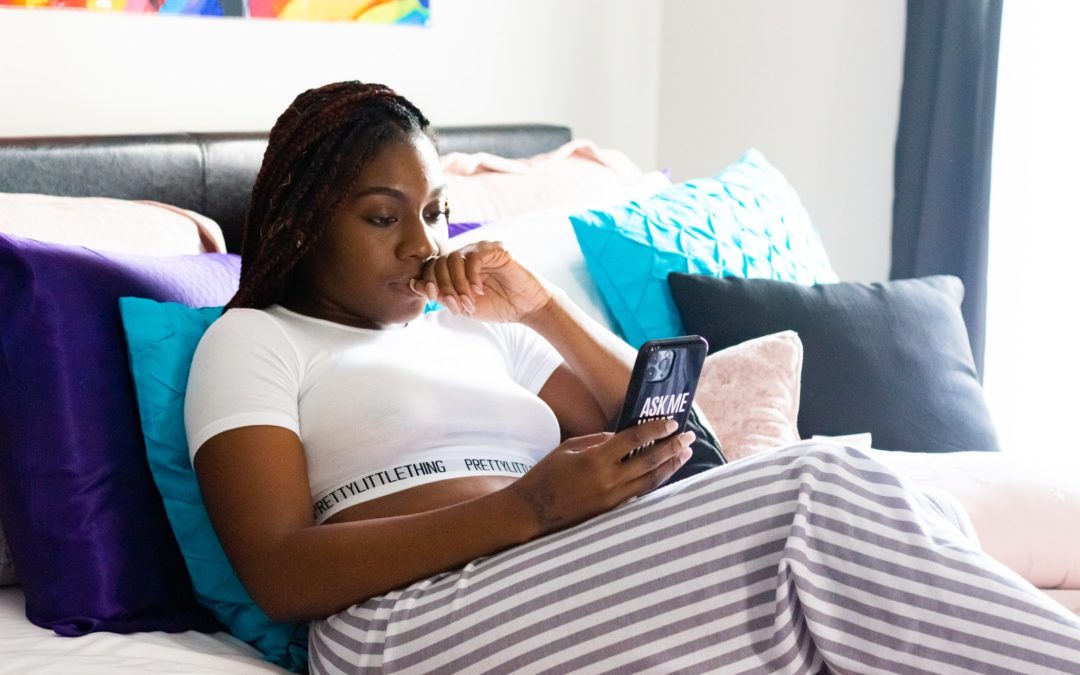 So you did it.  The hardest part, deciding that you will actually start this new chapter. Finally taking the time to peel back the layers of yourself and partake on a journey of healing. The months of back and forth, the internal dialogue where you convinced yourself...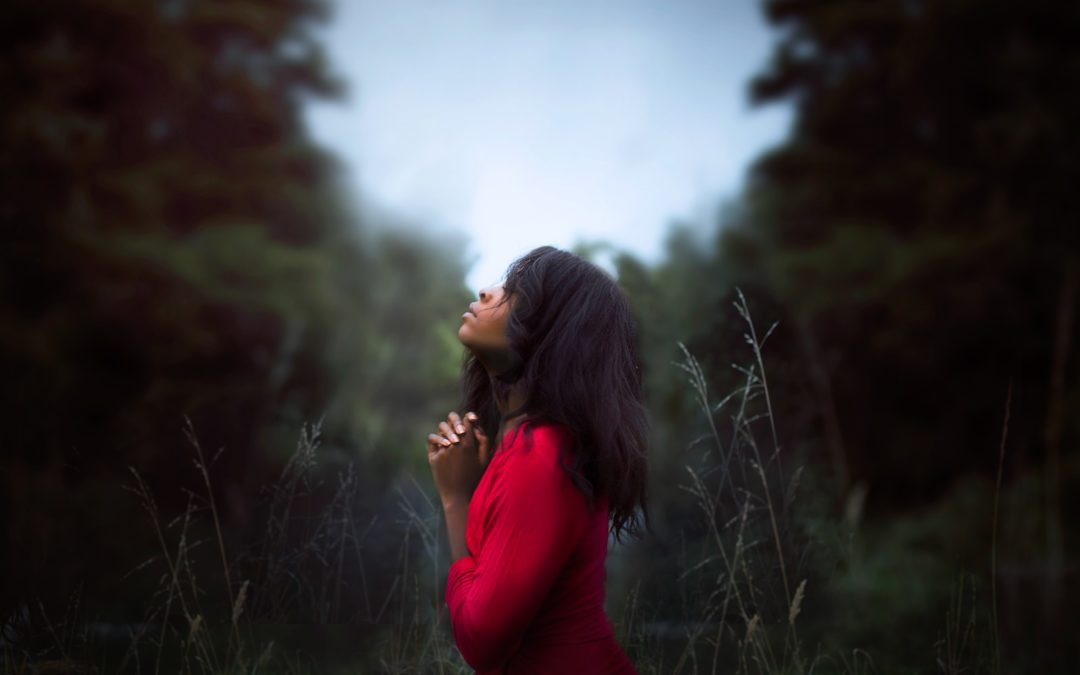 You may be familiar with the phrase,  "it is okay to not be okay" - seven simple words formed into a popular phrase which has helped to bring awareness to mental health. This powerful phrase serves as a reminder of our humanness and to give ourselves permission to be...