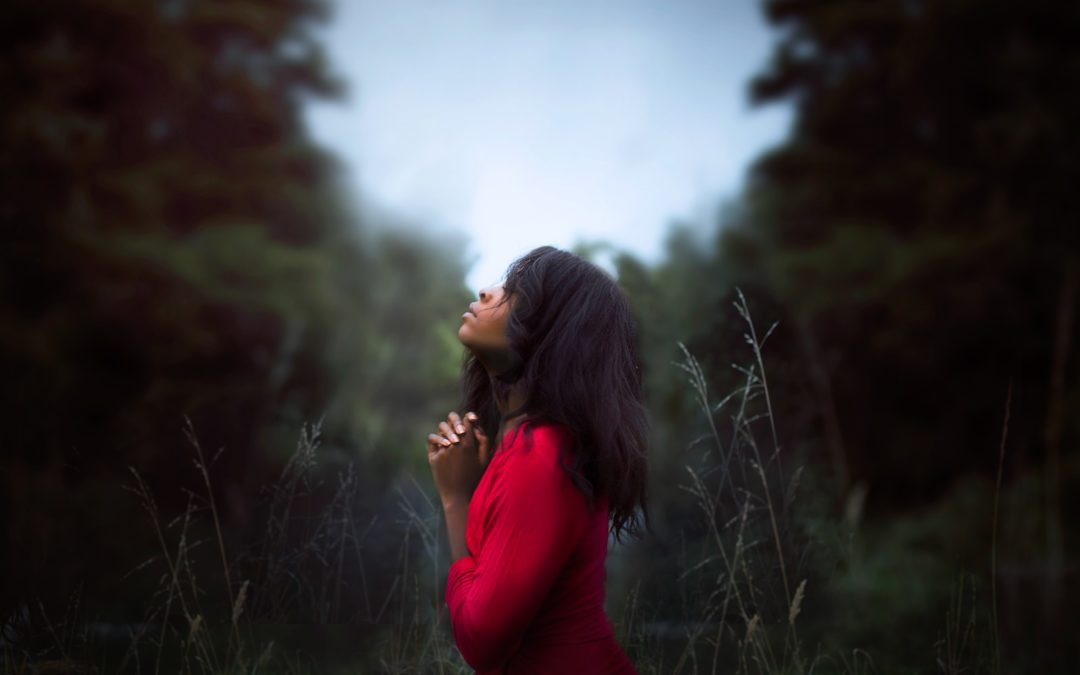 You may be familiar with the phrase,  "it is okay to not be okay" - seven simple words formed into a popular phrase which has helped to bring awareness to mental health. This powerful phrase serves as a reminder of our humanness and to give ourselves permission to be...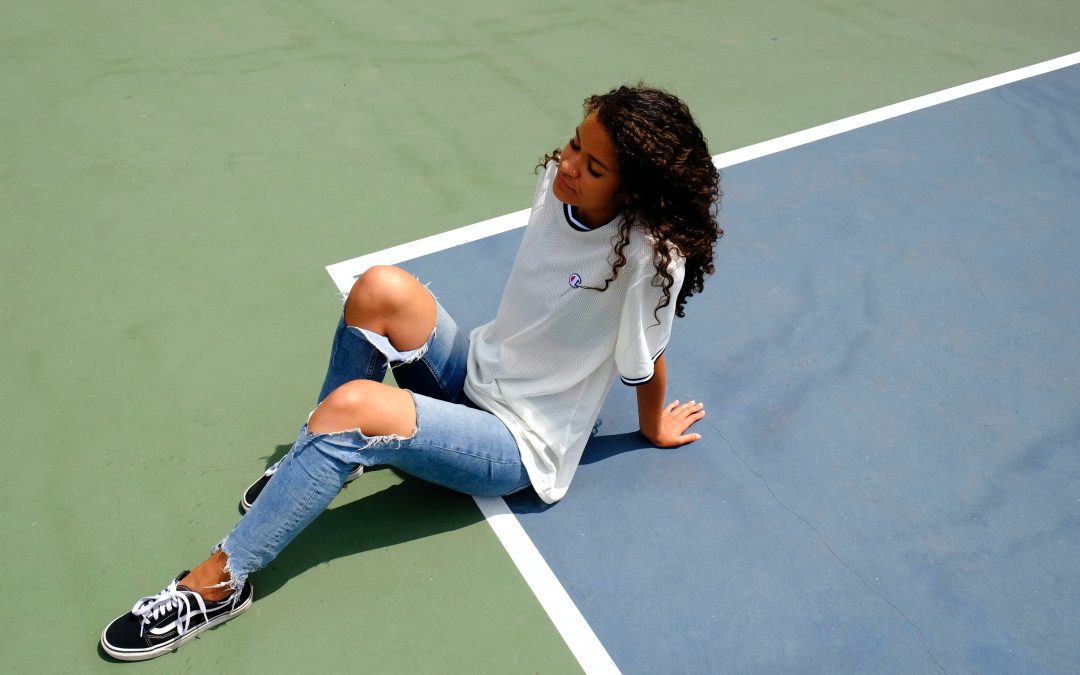 One of the most loving things I can do for myself and others is to have boundaries. Read the above statement again and say it out loud. How does the statement make you feel? Encouraged, empowered, excited, embarrassed or enraged? What is a boundary really?? The...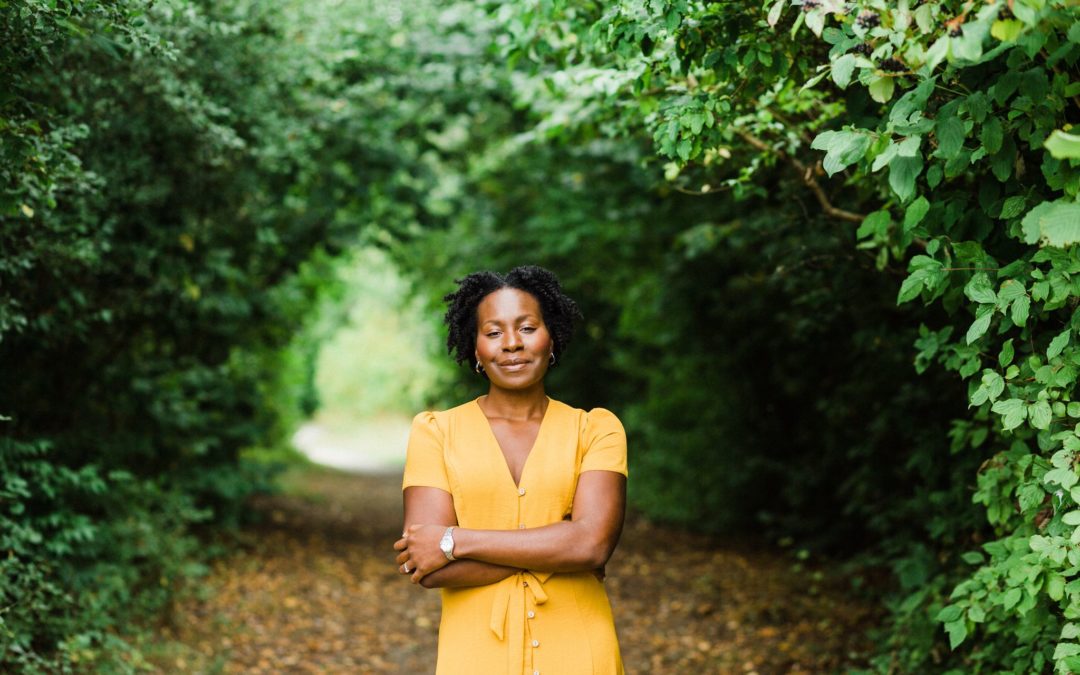 Debt, overspending and other unhealthy money habits, are manifestations of deeper issues which need to be addressed by seeking help but it starts with choosing to acknowledge the reality.